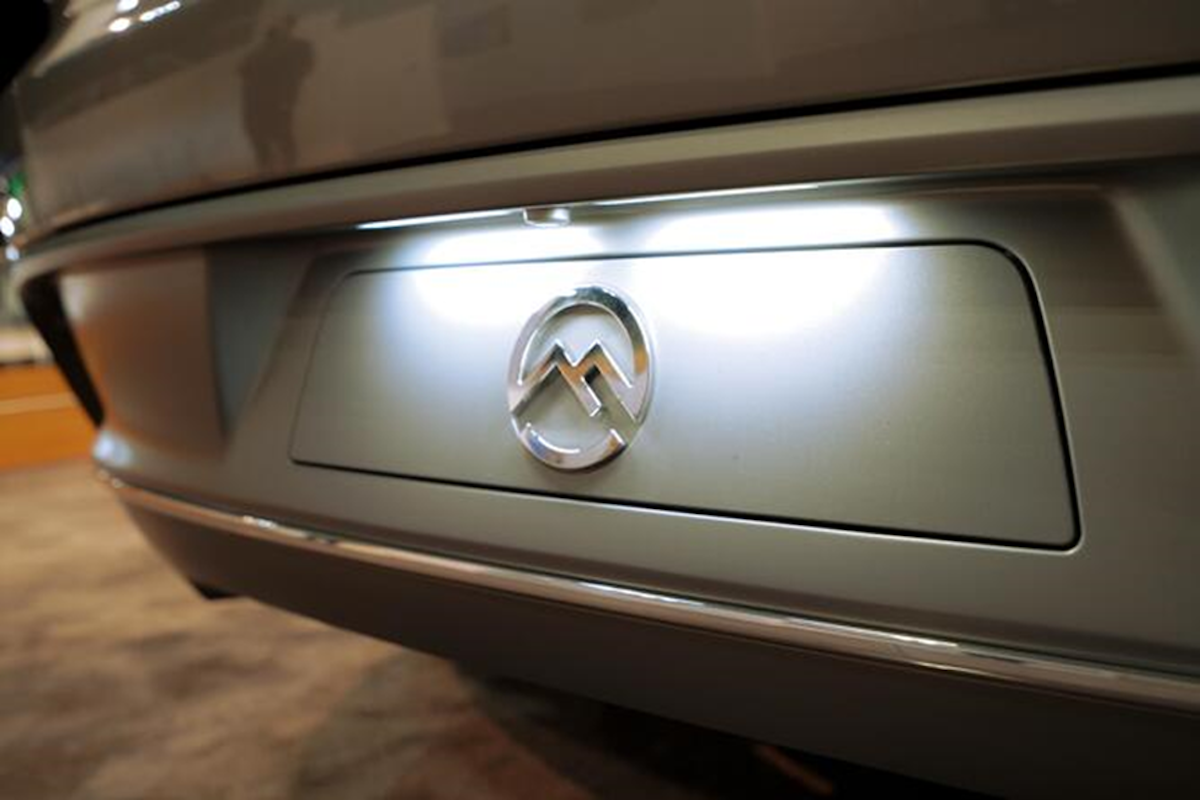 Along with their EV development center in California, Mullen has announced that they will have an EV technology team in Detroit. The t
eam will focus on EV technology development for Mullen's commercial vans.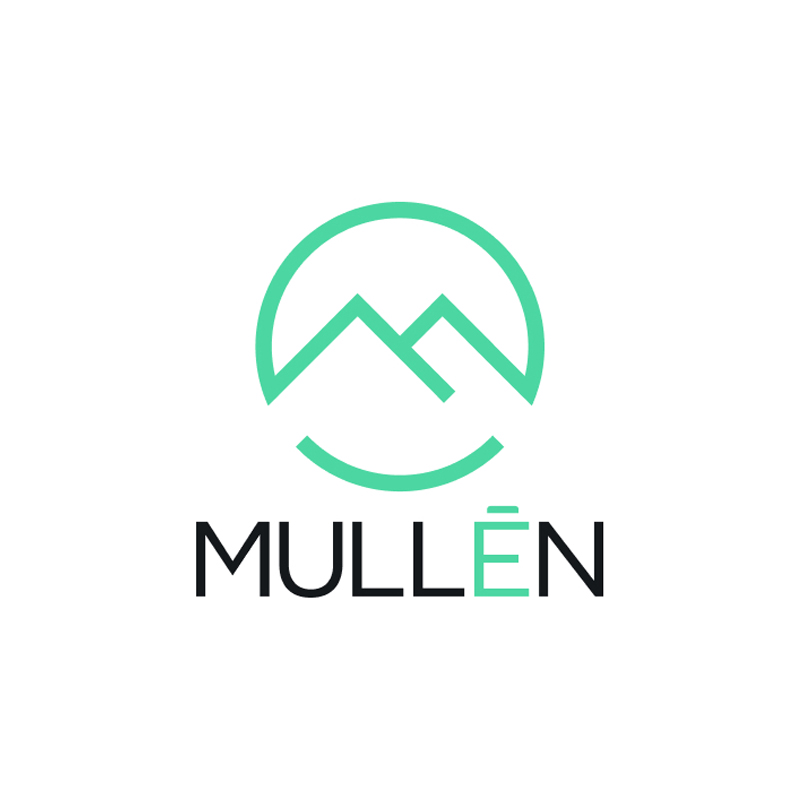 Team will focus on EV technology development for Mullen's portfolio of commercial vans ...
www.globenewswire.com
BREA, Calif., Aug. 03, 2022 (GLOBE NEWSWIRE) -- via InvestorWire –
Mullen Automotive, Inc
. (NASDAQ:
MULN
) ("Mullen" or the "Company"), an emerging electric vehicle ("EV") manufacturer, announces the opening of a new EV Technology team, focusing on developing EV technologies for Mullen's portfolio of commercial vans.
Located in Pontiac, Michigan, and centrally located to all automotive resources the Motor City Area has to offer, the EV Technology team will be home to a new division of engineers and technology developers focused on Mullen's Class 1 – 5 commercial vehicle development. This "Detroit Tech Center" and its EV Technology team will play a critical role in Mullen's goal of developing highly efficient EV technology that utilizes less energy consumption while offering greater vehicle ranges and power. Mullen has already brought on close to 20 new hires and expects to have upwards of 50 employees by the end of this year.
The Detroit Tech Center will be the fifth location opened by Mullen and follows the recently announced Irvine Automotive Center, located in Irvine, California. Other Mullen facilities include the Advanced Manufacturing and Engineering Center based outside Tunica, Mississippi, and Mullen's High Voltage facility Iocated in Monrovia, California. Mullen's Corporate Headquarters is based in Brea, California.
"Detroit is a natural spot for us for all the right and obvious reasons. A majority of our current partners are based in Detroit, so opening this center made perfect sense for our ongoing and future commercial van development," said David Michery, CEO and chairman of Mullen Automotive. "It is great timing for us as many of the other EV companies are reducing their teams and we are growing at a rapid rate."
Mullen's EV development portfolio includes the Mullen FIVE EV Crossover, the Mullen ONE EV Fleet Vans, and the DragonFLY Sports Car. Mullen recently announced the "Strikingly Different" U.S. Test Drive Tour for the Mullen FIVE EV Crossover, covering 19 cities across the U.S. The tour will begin this fall in Southern California and work its way throughout the U.S. Further details can be found
here
, or place your Mullen FIVE reservation
here
.